If you are interested in exhibiting at the FiftyNorth Gallery,
please contact the Michelle Loken at (507) 664-3707
Next Artist Reception is Friday, March 10, 3:30-4:30pm.
On Display in the Gallery
Arcadia Charter School
March 7 – April 28
Artist statement
Arcadia Charter School is incredibly excited to share our artwork with you! The work displayed in this gallery will feature work from a variety of grade levels and classes (6th to 12th grade). Including but not limited to Art Foundations, 2D Design, 3D Design, Comic Creation and Character Creation. There is a wide variety of mediums, such as acrylic, sculpture, and mixed media pieces. This has been an exciting year with a lot of fun projects. We are incredibly thankful to everyone at fifty north for this amazing opportunity, and we hope you enjoy our gallery submissions!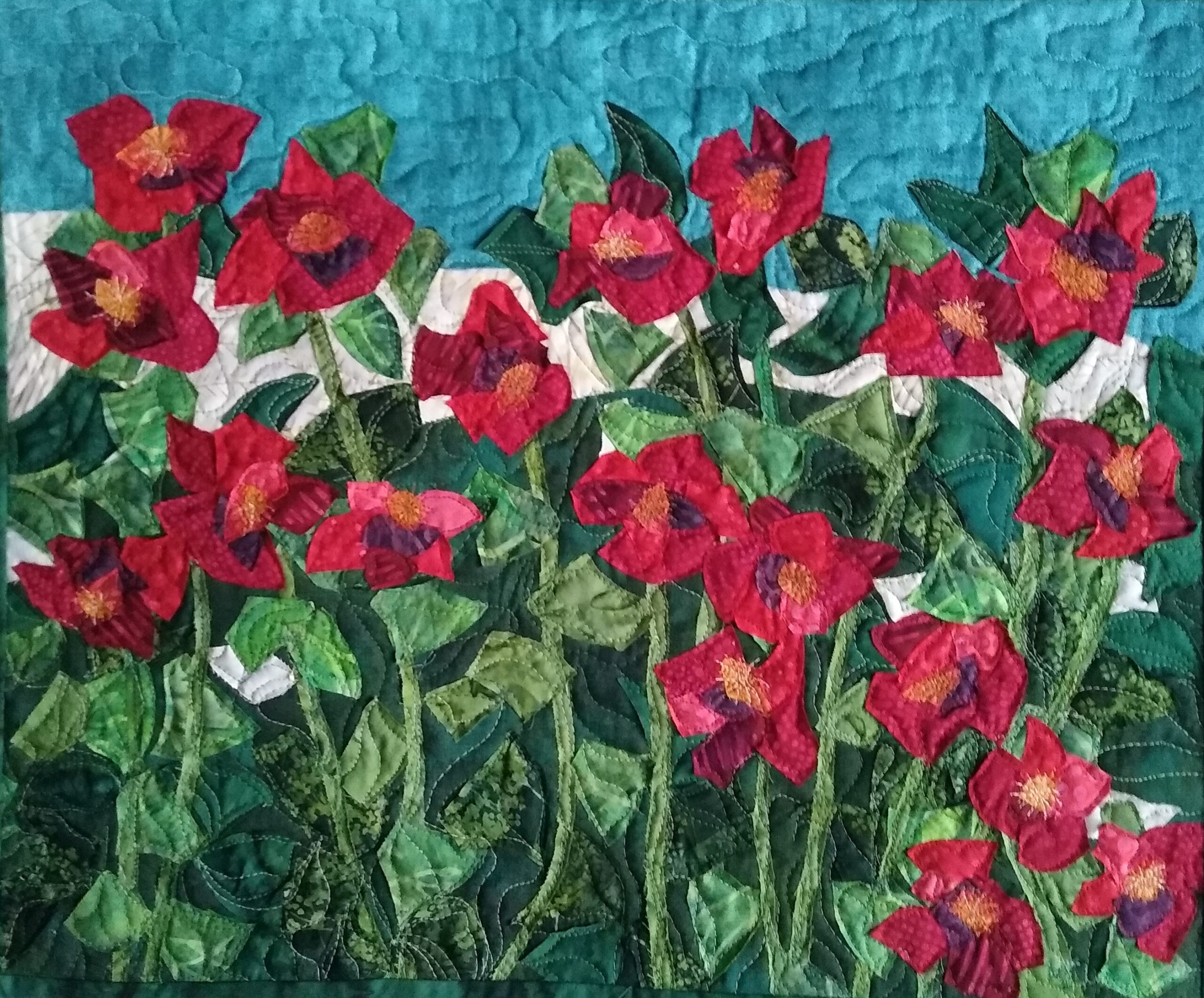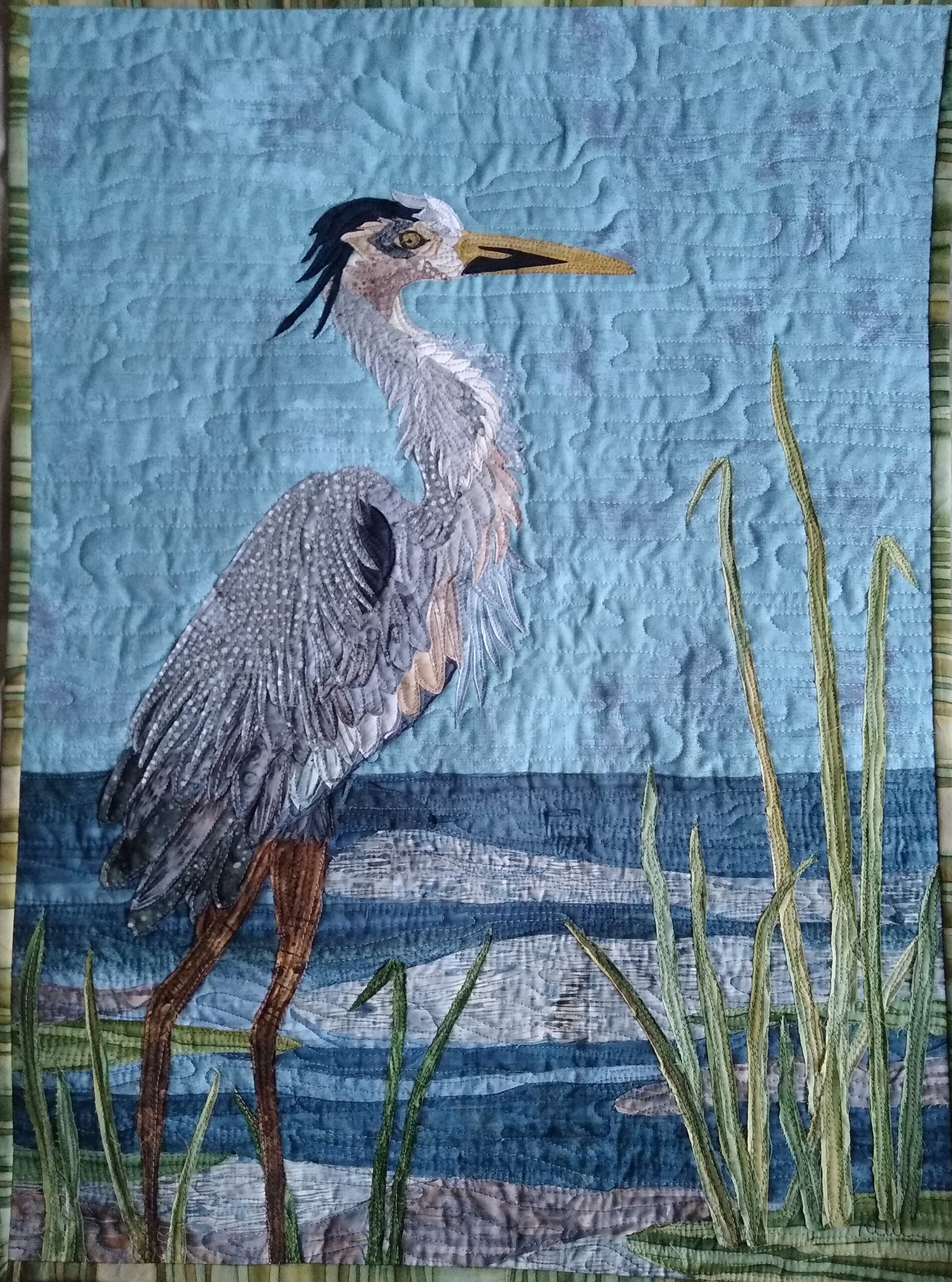 Up Next in the Gallery:
May 1 – June 30
Kathy Weed – Quilts
Geri Thelen – Fused Glass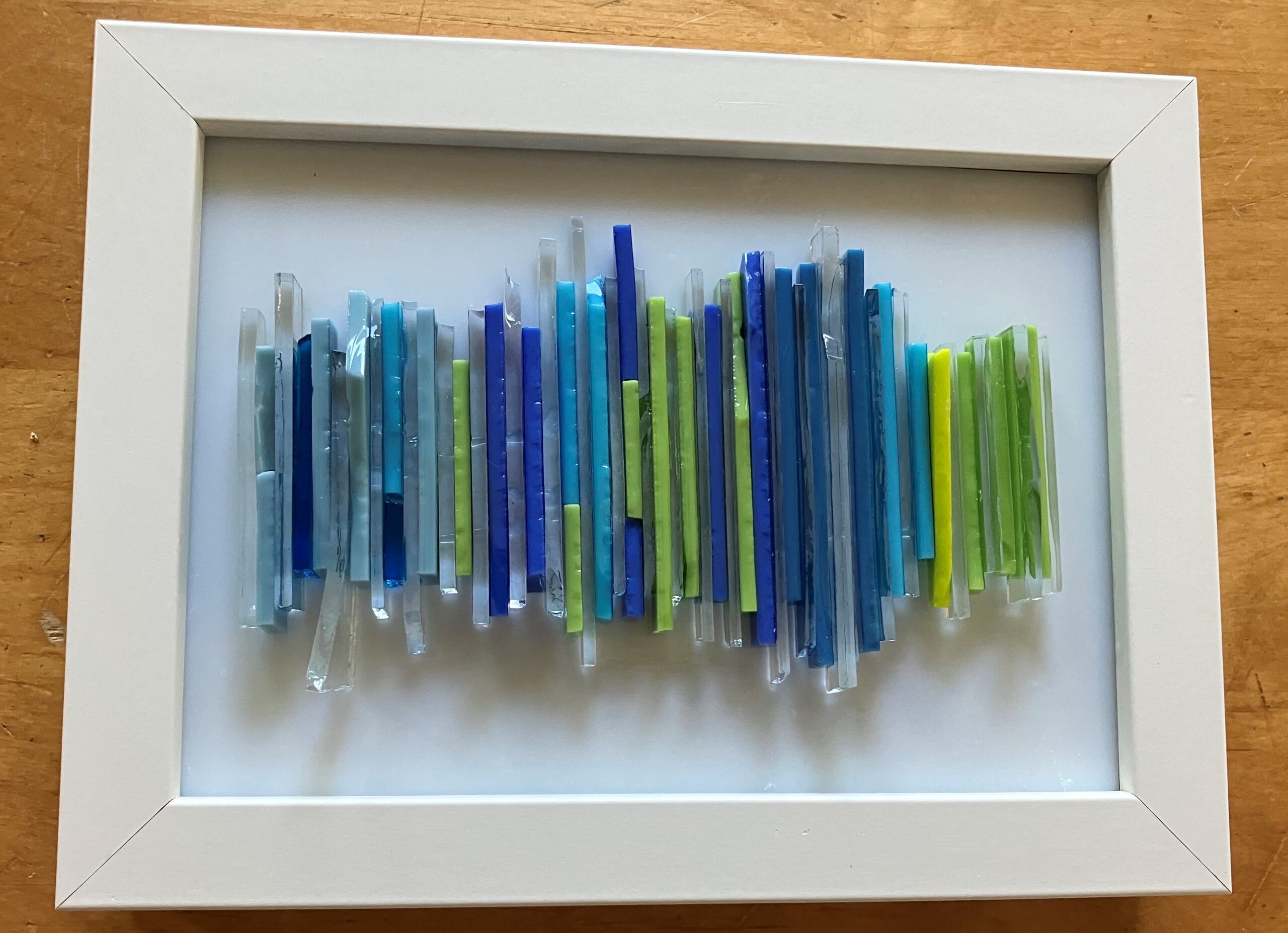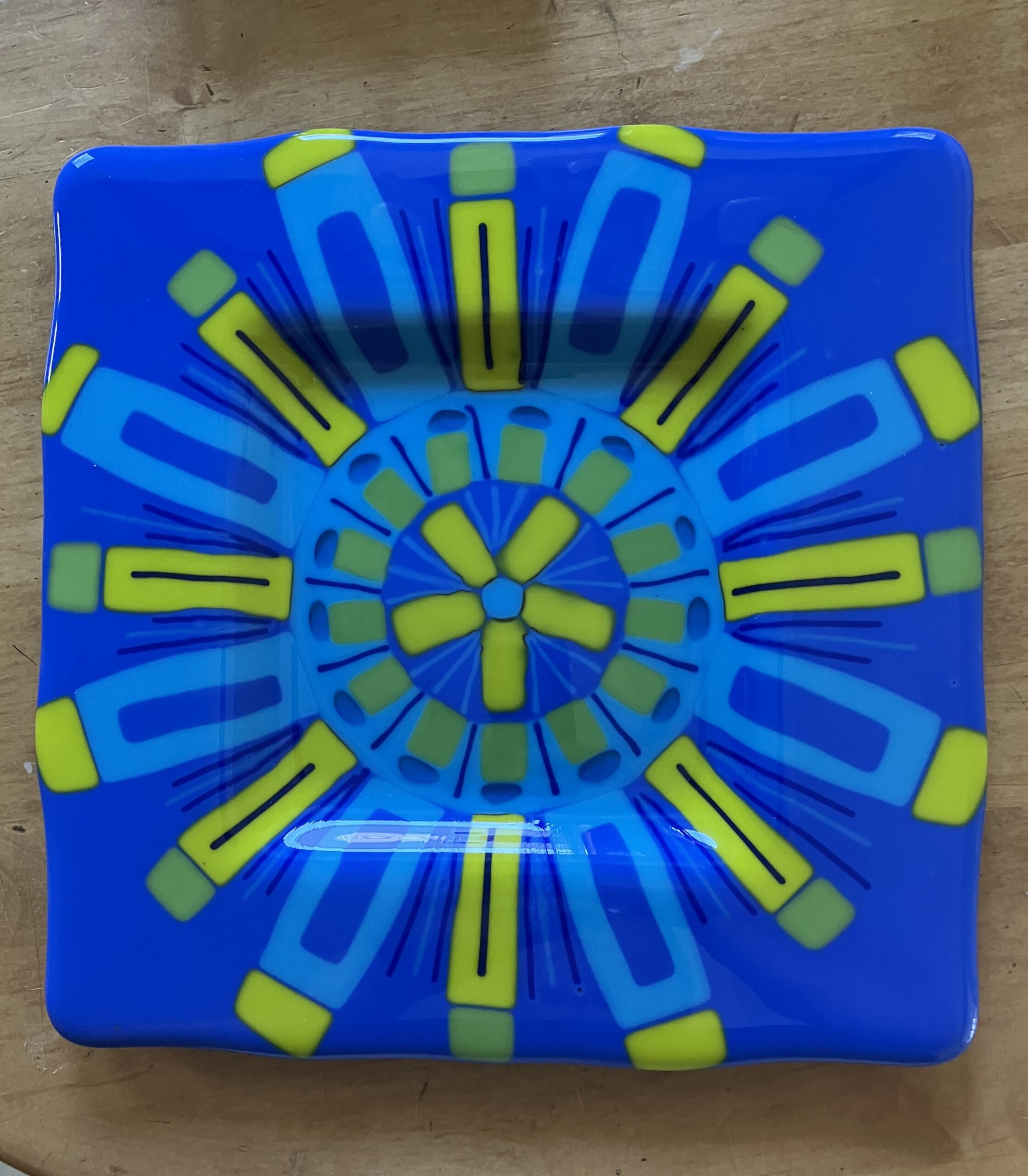 Artists, we are excited to showcase your art here at FiftyNorth, where hundreds of people visit each day!
Our exhibits run for approximately 5 weeks and can be an individual show or a group of artists working together. Contact us for more details.
Gallery space:
3 glass cases – 16in x 16in shelves (4-5 shelves per case)
4 wall spaces – 6 ft long x 4 ½ ft tall
1 long wall – 40 ft long x 4 ½ ft tall