Current Exhibit:  Woven Lives
Angie Ekern, driftwood sculptures
Erica Ness, fiber art
Kate Woodstrup, watercolors & ceramics
Angie Ekern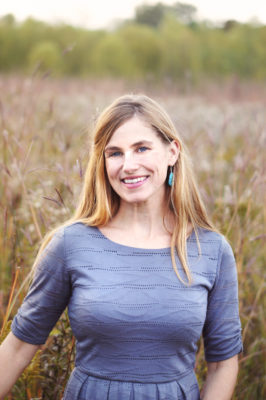 "If ever I can't see the magic around me, please take my hands off my eyes." -Cloud Cult
 My inspiration awakens at the water's edge, where my soul is held in magic and wonder.  The kind of magic that lives in the lines and textures of driftwood, in the touch of a smooth stone, whispering a thousand stories of deep connection.  It is here where I begin seeking and collecting natural materials that are the foundation of my sculptural work.
I use driftwood from the shores of Lake Superior combined with beautiful stone and delicate touches of turquoise, porcupine quills and painted detail.  I'm drawn to the energy that lives in the wildness of driftwood and the unexpected beauty of each texture and shape.  I follow the movement of the shapes and find the possibility in the imperfections as forms begin to emerge and take a new shape.
My heart opens to the creative journey as each step weaves a new rhythm for the next.  A journey filled with passion, revealing the magic and wonder held in the natural beauty of each piece and honoring the stories patiently waiting to be shared.
Artist Bio
Northfield artist and art educator Angie Ekern finds inspiration at the water's edge from the wild and gentle beauty of nature. She sees each piece of driftwood as a work of art and uses its natural beauty to create new forms.  Angie lives in a little blue house on Plum Street with her family and teaches art at Prairie Creek Community school.
Erica Ness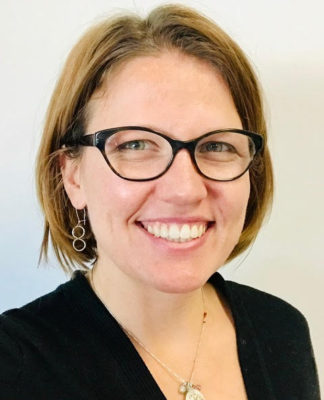 Traditions are the history we pass through generations, our current and past melting together into something entirely new. Fibers have a tradition not only in function, but also in survival. Entire cultures developed societies around fiber works needed to live. From fishers knitting, tatting, or crocheting nets, to farmers raising sheep to create the perfect wool to keep them warm, fibers are at the roof of our cultures. Still in all of this, our ancestors found ways to juxtapose humble elegance and beauty alongside basic function. That tradition has lasted thousands of years, and while the social impacts have changed, fibers continue to intertwine throughout our lives.
Fibers are my tradition, passed down through my grandmother, mother, and others to me. As a young child, I was fascinated by the colors, textures, motions, and process of making textiles. Stitching, weaving, knitting, crocheting, beading, and felting wound their traditions into my concepts of art and making. Because of this, the idea of beauty and function play a primal role in my work.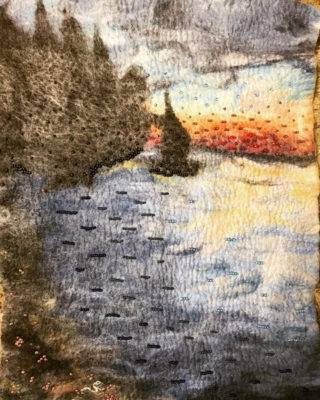 When I begin making, I think about the basic function of the piece, will it be worn, will it be for decoration, or will it become something else entirely. From there, I build on the pieces, incorporating nature and abstraction into my work through different textures, colors, materials, and techniques. My goal is always to create something that is steeped in tradition in its process, but embraces its own beauty and functionality. I encourage you to touch my pieces, feel the different materials and the ways they interact together. As you touch or look at the works take a moment think of the history of these techniques and their impact on your own life.
Kate Woodstrup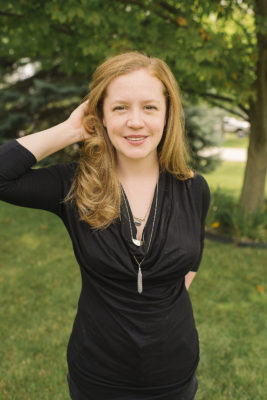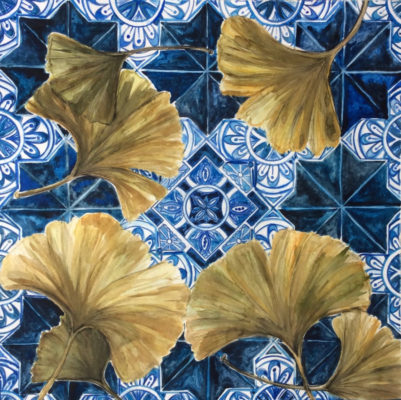 Kate Woodstrup grew up in northern Chicago and received her BA in Studio Art and teaching licenses in Visual Art and English as a Second Language from St. Olaf College in 2009.  Soon after, she began teaching art education at Bridgewater Elementary in Northfield. Her work has been exhibited at the Northfield Arts Guild, Northfield City Hall, Fifty North, the Northfield Chamber of Commerce, and commissioned work for Bachman's and private clients. She enjoys working in pottery, drawing, and watercolors because it is necessary to allow nature to do its thing and the outcomes can be wonderfully unpredictable.