https://www.youtube.com/watch?v=RJpJxZALCm8&feature=youtu.be

Direct Link to Class Registration Log-in page
Here at FiftyNorth...
WE'RE NOT DONE YET
FiftyNorth mask update: MASKS ARE OPTIONAL.
COVID levels in Rice County are no longer tracked
.
Follow the CDC link HERE
Monday – Friday: 6am-8pm, Saturday: 7am-4pm, Sunday: Closed
See the KSTP news story on the Popcorn Wagon HERE
Click on the Button below to donate to the Popcorn Wagon Restoration Fund
DONATE - Popcorn Wagon Restoration Fund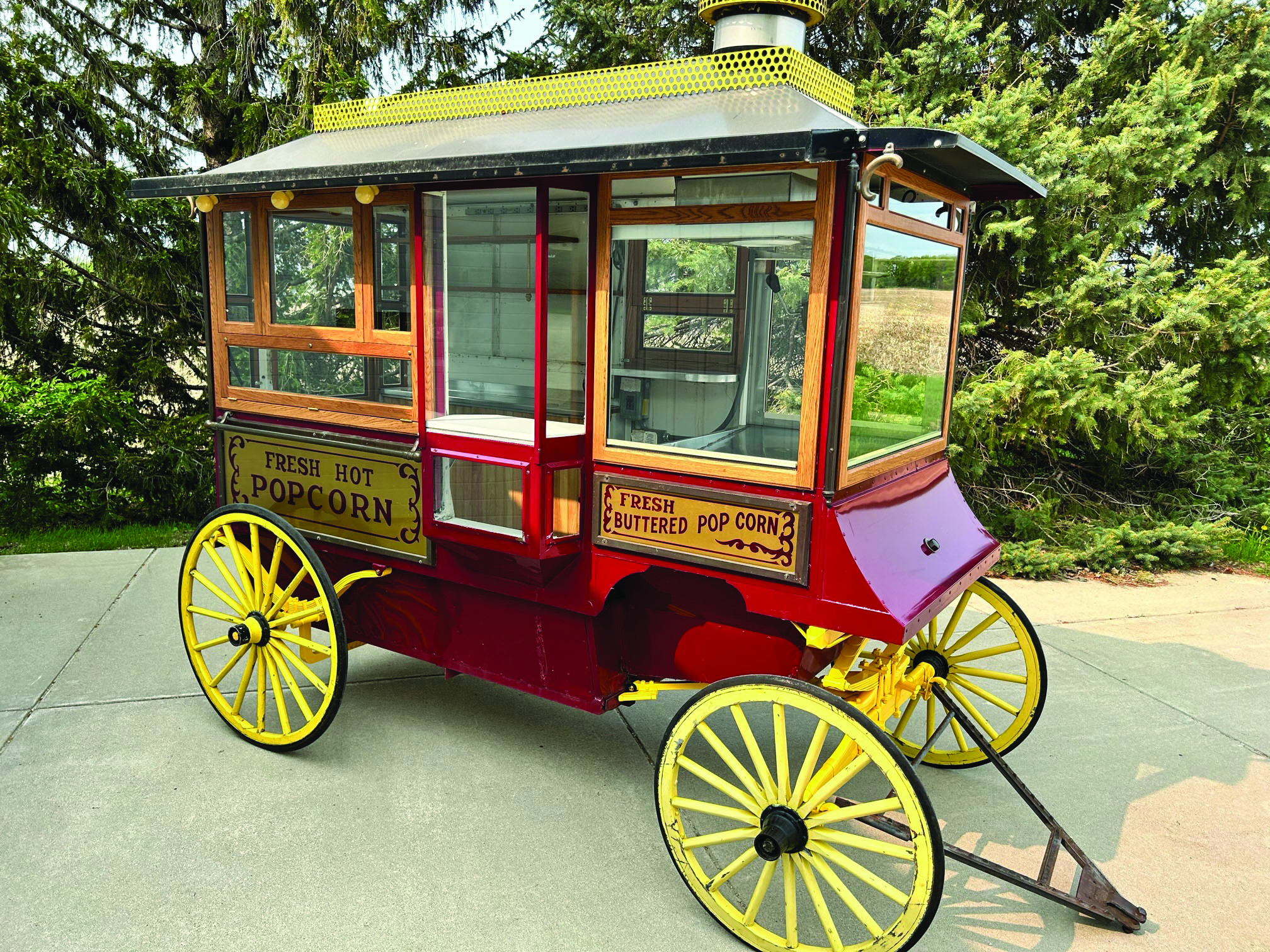 ONLINE and In-Person classes in Lifelong Learning and Art. Follow the links below to check them out.
ONLINE Fitness classes available. Pre-registration is required. On-going In-Person fitness class schedule at FiftyNorth is also available. Check them out HERE.
What does a day at FiftyNorth look like?
Whether you want to get fit, explore your artistic side, engage socially with like-minded peers, learn something new or get involved in our community, FiftyNorth is your place!
Scroll down to learn more!
Our pool is maintained at 89˚ F, comfortable for both lap-swimming and walking for exercise. There is a set of steps for entering the pool; the range of depth is from 3' to 5'3". The deck features radiant floor heating, which makes the floor less slippery, as well as pleasant for bare feet.
Our gym includes everything you need for a complete workout whether you are a beginner or an athlete.  There are machines that enhance cardiovascular exercise and machines, free weights and other tools that enhance strength, balance, agility, and flexibility.
Come sweat out your stress in our stove-heated, wood-paneled sauna located just off of our pool. Great for relaxing your muscles after a hard workout or just decompressing from the commotion of everyday life.
FiftyNorth houses a vibrant art gallery showcasing the work of regional artists mostly "north of 50". The arts play an impactful role in shaping the FiftyNorth experience. Come check it out! We don't think you'll be disappointed.
Our fitness studio is home to our group fitness courses and lively ping-pong tournaments. Join a group of active adults in a professionally led, engaging and fun fitness class or just come swing a paddle around with some buddies.
Lifelong Learning
Classrooms
Lifelong Learning is at the center of FiftyNorth's mission. Our classrooms provide the flexible space for exploring new learning, keeping up with current events, honing computer skills or engaging in lively discussions. Join us for a vigorous brain cell workout.
Why choose FiftyNorth?
We are a welcoming, interesting, knowledgeable, fun, reliable, big-hearted, and dedicated community of active adults. We deeply value passion, respect, positivity, receptiveness, well-being, balance, and leadership. This is our soul. This place engages you in a community of like-minded adults, empowers you to explore yourself and enriches your mind and body. We would truly love to have you.
https://www.youtube.com/watch?v=RJpJxZALCm8&feature=youtu.be