SESSION-BASED FITNESS CLASSES
pre-registration required
Tuesdays, October 3, 10, 17, 24, 31, November 7
3:45-4:30pm
This class uses dumbbells for all-over body strength training set to music. Lift your way to fitness with this energetic all-over strength-training program set to music. This class uses a low weight, high-rep model with barbells and body-weight exercises. Participants warm up and then follow along to the music, completing weight-training exercises for each body part using traditional strength moves such as squats, dead-rows, presses, curls, and lunges.
(6 sessions)
Instructor: Raelene Ostberg
Capacity: 20
Cost: $54 nonmbr, $42 mbr, $0 plus/platinum
Space: Fitness Studio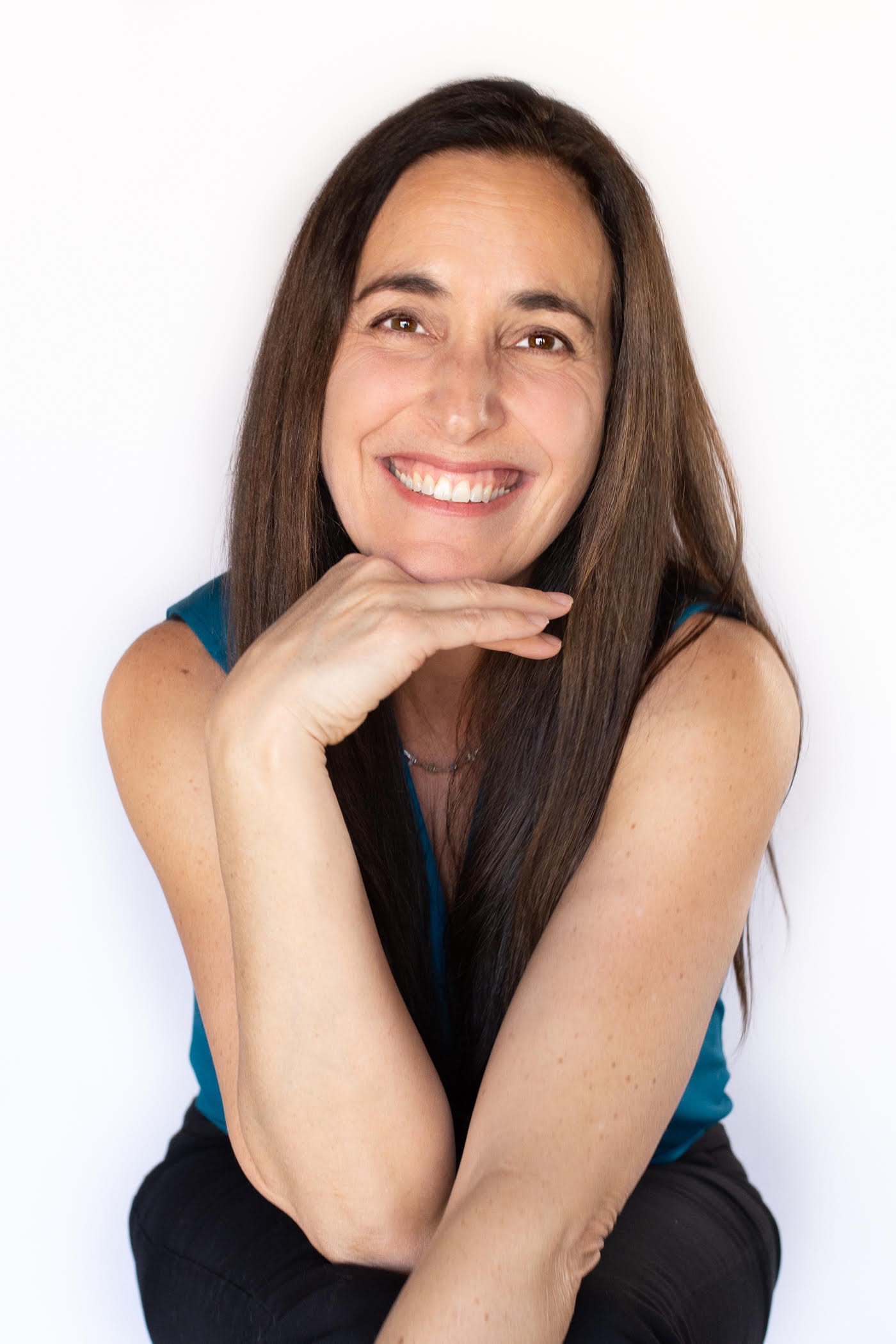 Tuesdays, October 3, 10, 17, 24, 31, November 7
4:45-5:30pm
Join us for this all-over body stretch class set to calming music.  Flow between dynamic stretching and holds as you release tight muscles from head to toe!  This class is for anyone who wishes to improve overall flexibility, foster recovery from other fitness activities, relax your mind and body, or just enjoy a break from the rush of everyday life.
(6 sessions)
Instructor: Raelene Ostberg
Capacity: 20
Cost: $54 nonmbr, $42 mbr, $0 plus/platinum
Space: Fitness Studio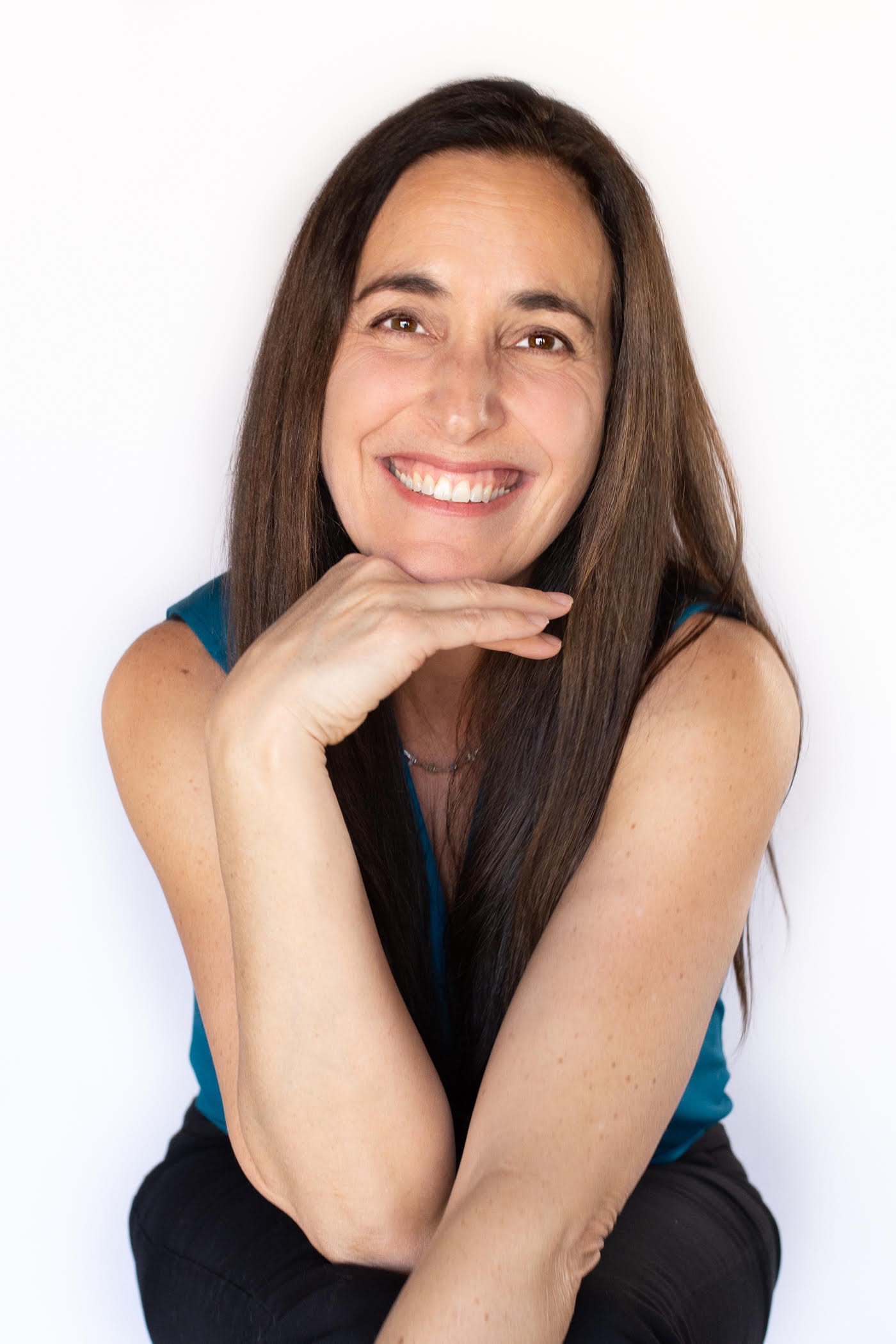 Wednesdays, October 4, 11, 18, 25
2:15-3:00pm
Nordic Walking is the newest craze in the fitness world. Studies are finding that Nordic walking helps increase stability, coordination, cardiovascular endurance, and allows for individuals to enjoy hikes and walks with less discomfort in joints and various muscle groups. Learn from Kate Stuart how to walk properly with Nordic Walking Sticks, learn more about the benefits of Nordic Walking and the best way to take care of your Nordic Walking Sticks. Nordic Walking Sticks will be available for participants to use during the class. We have a limited supply of walking poles. Please bring your own if you have them.
(4 sessions)
Instructor: Kate Stuart
Capacity: 6
Cost: $36 nonmbr, $28 mbr, $0 plus/platinum
Space: Courtyard and Fitness Studio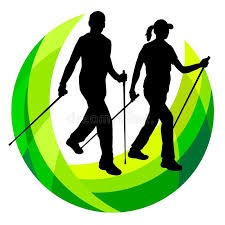 IN-PERSON FITNESS CLASSES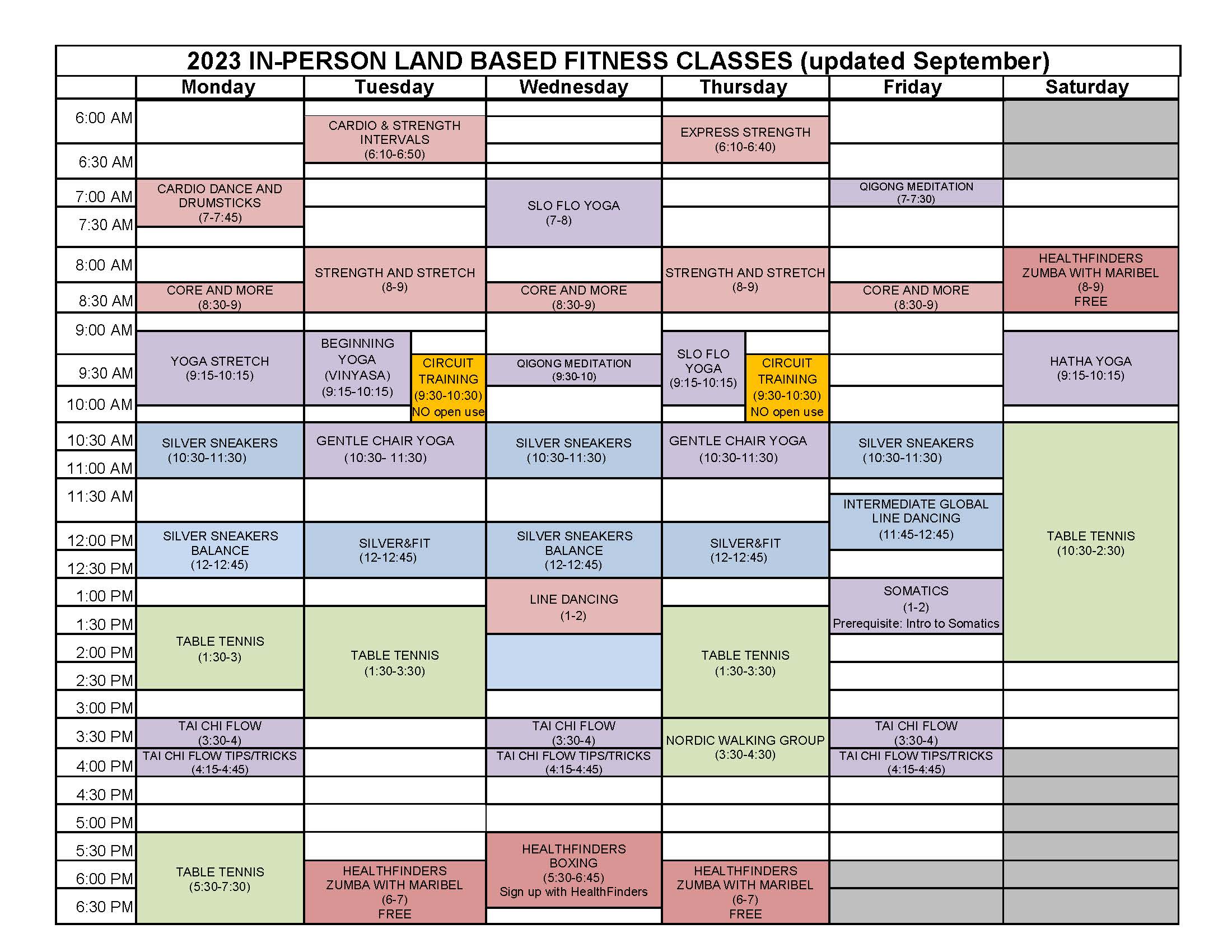 ONLINE FITNESS CLASSES
ONLINE Fitness Classes available through ZOOM
Fitness Class Fees Apply
Pre-registration is required for each class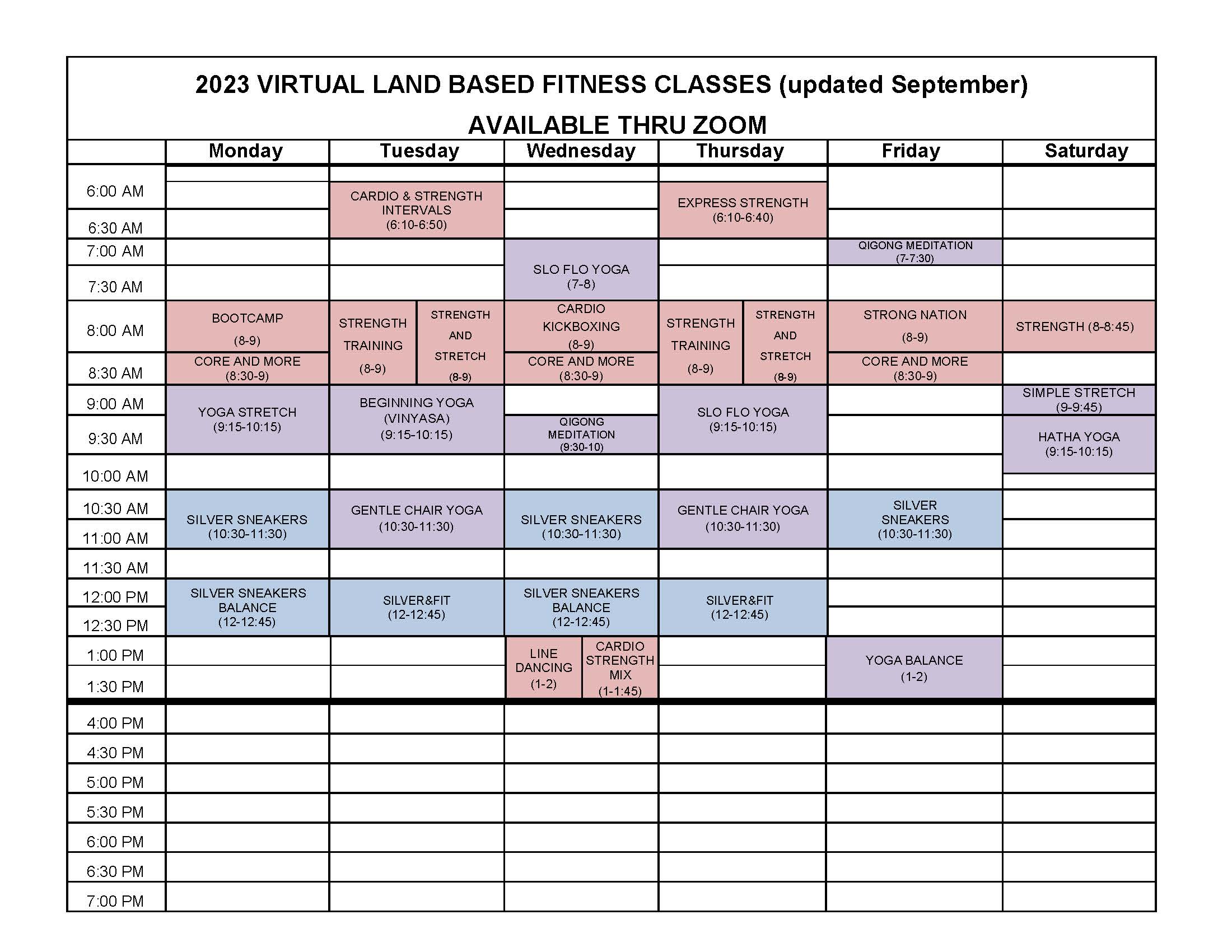 Follow the "Link To Register" button below to register for any of our online fitness classes.
Here are some directions if you need them.
__________________________________________
Click on Login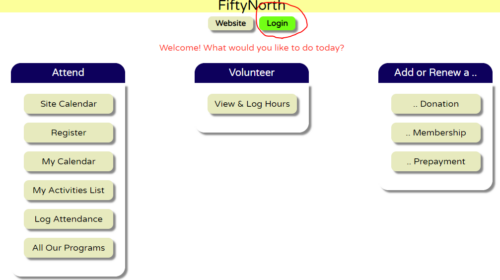 Enter your phone number and click on Search; Click on your name.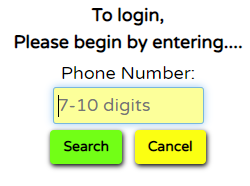 The next page will say and ask:
Welcome xxxxxx! What would you like to do today?
Click on Register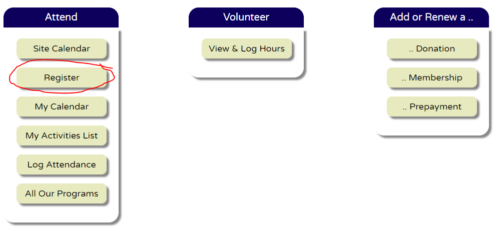 Click on the The Virtual Center: Live Events gold bar. The classes will appear. Click on the title of the class; all available dates will show.

Click on Add to Cart for each date / each class you want to register for.
When all classes are in your cart, click on Check Out.
Click on Save and Proceed to Final Review
Click on Complete my Order. Registration is complete.
Here is the NEW PROCESS to receive your ZOOM links.